Blue Cross Blue Shield Dental Dentist– Brownstown Charter Twp, MI
How Blue Cross Blue Shield Can Help You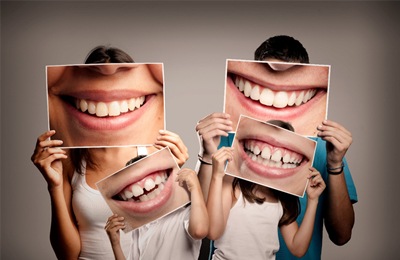 You want healthy teeth and gums, right? You practice good oral habits at home and want to make sure your dental health stays in tip-top shape. While brushing, flossing, and rinsing at home are great steps to take toward good oral health, there's one more step you need to take and that is preventive care offered by your Blue Cross Blue Shield in-network provider, Ultimate Dental. Dental insurance is designed to encourage patients to be proactive about their oral health. With frequent cleanings and checkups, you can keep your out of pocket costs low because you won't need any treatments or restorations. However, when problems do arise, you can expect Ultimate Dental will be here for you to ensure you receive the highest level of care at a lower price.
Blue Cross Blue Shield Coverage Availability & Fees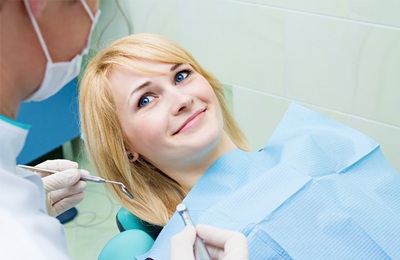 Dental insurance works the same way for everyone. Whether you have it on your own or through your employer, you will responsible for meeting your deductible each year you're covered. This annual premium must be met in order for you to take advantage of the full benefits offered to you through your plan.
While some people think avoiding the dentist will save them money, it actually does the opposite. The longer you go without preventive care, the greater the chances of developing serious oral health problems such as tooth decay or gum disease, both of which can require extensive treatment and costly procedures.
If you're unsure what your Blue Cross Blue Shield policy includes, you will most likely have the following type of coverage:
80-100% preventive care (cleanings, checkups)
70-80% minor restorative services (fillings)
50-70% major restorative services (dental crowns, bridges, and implants)
As an in-network provider, we have negotiated the fees for our dental treatments, making sure you receive quality service while keeping more money in your wallet. However, just because we encourage in-network providers doesn't mean you cannot see an out-of-network dentist. This simply means you will most likely pay the difference between the maximum price of your insurer and what the dentist will charge.
You can trust that you will never have to pay additional fees by seeing an in-network provider like Ultimate Dental.
Meet Donna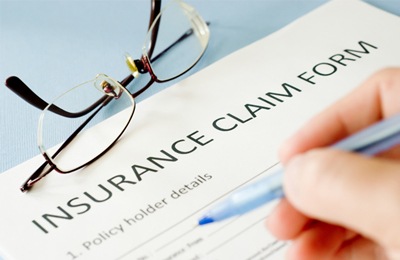 Ultimate Dental is happy to introduce you to Donna, our office manager. In the 20 years she has spent as a member of our team, she handles all our payroll, accounts payable, patient scheduling, and insurance billing, as well as other administrative and managerial tasks. Donna has dedicated herself to helping patients understand and navigate their insurance policies and benefits. Realizing patients have enough on their minds, she is happy to assist in the filing of paperwork and claims with the insurance company on your behalf.