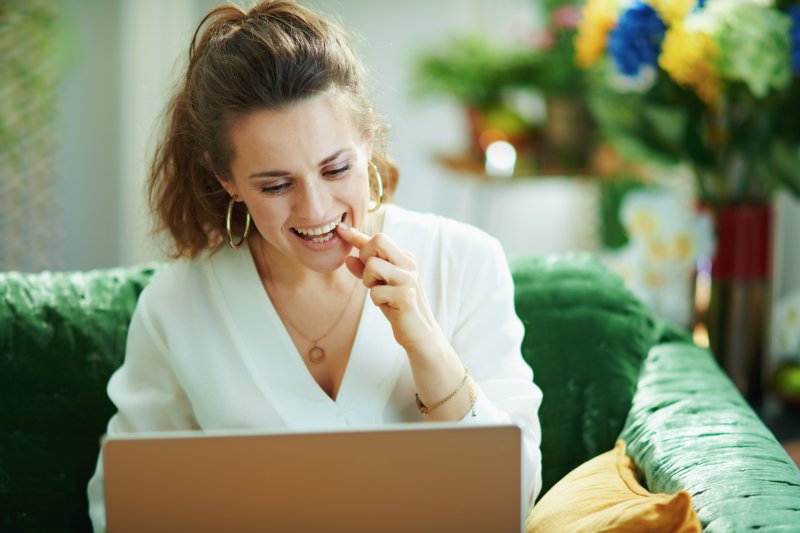 Dentists regularly educate patients about the dangers that smoking can have on oral health both in the short- and long-term. When it comes to smoking and dental implants, there is no exception. If you currently smoke or use tobacco products and intend to complete dental implant treatment in the near future, it's crucial that you discontinue this habit as soon as possible. To learn from a dentist how smoking not only affects your eligibility for dental implants, but the success of your implant after treatment is already complete, keep reading!
How Smoking Affects Your Ability to Receive Dental Implants
It's common for dentists, oral surgeons, and other dental professionals to refuse to complete complex dental procedures (including placement of dental implants) in patients who are heavy or longtime smokers because of the side effects smoking causes to the jawbone and gum tissue. Many studies have shown that smoking not only increases the risk of gum disease, but it also leads to bone loss inside the jaw. Both of these side effects create an extremely negative environment for dental implants (and just about any oral surgery for that matter).
This is not only due to the act of smoking the tobacco itself, but the presence of nicotine. This ingredient restricts the blood vessels, inhibiting the mouth's ability to heal and making dental implants an especially risky treatment for dentists to perform.
What Smoking Does to Integrated Dental Implants
Smoking after dental implants are placed, especially immediately afterwards, can also have a significant impact on their long-term success. For example, smoking negatively impacts the healing process, prolonging the amount of time implants need to integrate before a crown and abutment can be attached.
Additionally, smoking has shown to trigger complications like peri-implantitis, a condition where an infection in the gum tissue surrounding the implant causes it to become loose. It's also typical for bone loss to develop, which in more severe cases can force the implant to be removed.
Reducing Your Risk for Implant Failure
The good news is even those who have smoked in the past may be able to still receive dental implants. If you plan to get dental implants in the future, here are some steps you can take right now:
Quit all forms of tobacco immediately
Talk with a general practitioner about helpful aids to help you quit for good
Quit tobacco at least two weeks before completing dental implant treatment
If you have already received dental implants, you should:
Avoid all forms of tobacco
Practice strict at-home oral care routine
Complete all follow-up visits with the dentist you received care from
You may still be eligible for dental implants if you take the right steps towards positive oral health. To set up a consultation, contact a dentist today!
About the Author
Dr. Hadad has the professional training to confirm patient's eligibility to receive dental implants and works with some of the best implant specialists in the area to help her patients replace teeth. Following your implant placement, she's happy to create a natural-looking restoration that blends in perfectly with your remaining teeth. To schedule a consultation, you can contact her through her website.