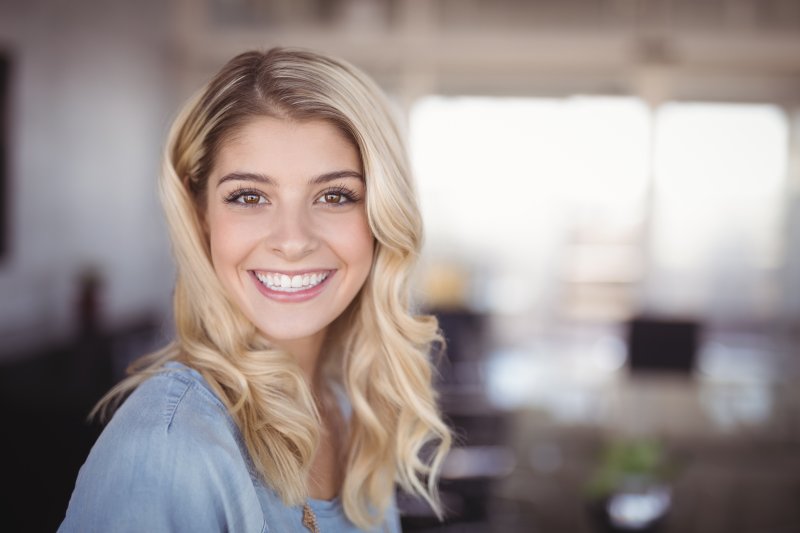 Approximately one-third of adults between the ages of 20 and 44 have untreated cavities according to an estimate by the Centers for Disease Control (CDC). Dental fillings are a common way to repair decayed teeth. This is done by removing the decayed part of the tooth and placing a filling in the hole left behind. This treatment is highly effective at repairing both the look and function of the tooth, but how long do fillings last? Read on to learn about the factors that impact how long dental fillings will last before you need to get a new one.
The Size of the Cavity
One thing that effects how long fillings last is how big they are. For small fillings, you can expect them to last 20 to 40 years on average. If the area of decay becomes larger and requires more work to be done on it, the filling may not last as long. If you have a larger filling, there's a chance that your dentist will need to replace it with a crown in the future to prevent issues from developing.
The Type of Material Used
Another factor that contributes to how long fillings last is the kind of material they're made out of. There are several kinds of material that a filling can be made from, including:
Composite fillings – These are made from a mixture of ceramic resin and acrylic. They match the color of the affected tooth and last seven to 10 years.
Amalgam (silver) fillings – These are made from a mixture of silver, copper, and tin alloy particles. They may also contain elemental mercury and tend to last six to 15 years.
Gold fillings – These cost more than amalgam or composite and usually last 20 years or more.
Ceramic fillings – These are made from porcelain and are even more expensive than gold. They can last 15 years or longer.
Glass ionomer fillings – These are made from glass and acrylic. They're weaker than other fillings and typically last only about 5 years.
Oral Health Factors
There are a few oral health factors that can impact the longevity of your dental fillings, such as:
Teeth grinding – Also called bruxism, this condition can cause your fillings to wear faster, therefor shortening their lifespan.
Poor oral hygiene – If you don't brush twice and floss once per day,decay may start in other areas of the mouth and eventually affect the filling or warrant the need for new ones.
3 Ways to Make Fillings Last
Though there are several things that can affect how long your restorations last, there are a few ways that you can extend their life expectancy, including:
Avoid sticky foods – Chewing gum, beef jerky, or gummy candies may stick to your fillings and pull on them.
Eat fewer sweets – This will lessen your risk of cavities since harmful oral bacteria feed on the sugar in the foods and drinks you consume.
Don't chew on hard things – This includes ice, hard candy, pen tops, and pencils. You should also avoid using your teeth to open packages and bottles.
Making your fillings last as long as possible will save you time, money, and the stress of having to have them replaced often. This will allow you to spend less time at the dentist and more time enjoying your beautiful beam!
About the Practice
Dr. Sammi Hadad and her team at Ultimate Dental are here to help you keep your smile healthy and happy. They can teach you about the best methods to protect your smile and answer any questions you have, such as information regarding how long dental fillings last. Ready to make an appointment with Ultimate Dental or want more information on their services? Visit their website or call their office at (734) 479-4600.